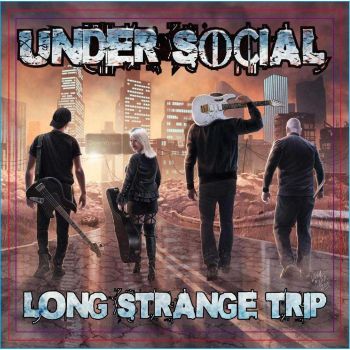 The the long awaited debut album, influenced by classic rock and old metal with a current spin and female vocals.
01. Shallow
02. Dead Inside
03. Second Hand Girl
04. Poison
05. I Don't Care
06. Rock Is Dead
07. Away
08. Monarch
09. Long Strange Trip
Password:Plotn08
Download album from UseNet -14 Days Free Access !
Under Social – Long Strange Trip (2016)
More than 800 TB of files are available. Usenet was developed before the Internet and is made up of over 60,000 discussion forums (Newsgroups) on any conceivable topic, in which opinions and files (e.g. videos, MP3s, software, games and erotic contents) can be exchanged.

| | | | |
| --- | --- | --- | --- |
| Buy mp3 or CD | | or | |