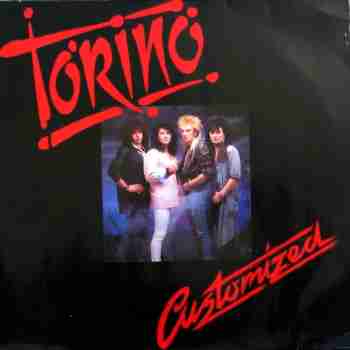 Torino are a Rare AOR band from England with Stuart Fox, Lead & Backing Vocals. Paul Diamond, Bass & Backing Vocals. Brian Dixon, Drums. Barry McKeown, Guitar & Backing Vocals. Steve Morris, Keyboards, add. Guitars and Tony Mills, Backing Vocals.
1. Out Of The Fire
2. Steal My Thunder
3. Somewhere
4. Can't Let Go
5. Boys Go Wild
6. Call Of The Wild
7. Take My Heart Away
8. Dance Crazy
9. Never Surrender
Password: Plotn08
Download album from UseNet -14 Days Free Access !
Torino – Customized (1988)
More than 800 TB of files are available. Usenet was developed before the Internet and is made up of over 60,000 discussion forums (Newsgroups) on any conceivable topic, in which opinions and files (e.g. videos, MP3s, software, games and erotic contents) can be exchanged.

| | | | |
| --- | --- | --- | --- |
| Buy mp3 or CD | | or | |