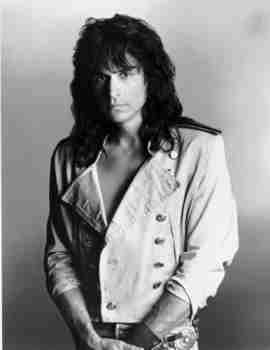 Genre: AOR, Hard Rock, Melodic Rock, Pop
Years: 1983-2010
Country: USA
1983 – Stan Bush (320 kbps)
1987 – Stan Bush & Barrage (320 kbps)
1992 – Every Beat Of My Heart (320 kbps)
1993 – Dial 818-888-8638 (320 kbps)
1996 – The Child Within (192 kbps)
1996 – Higher Than Angels (192 kbps)
1997 – Call To Action (224 kbps)
1998 – Stan Bush & Barrage – Heaven (320 kbps)
1999 – Capture the Dream. The Best of Stan Bush (wma/~128 kbps)
2001 – Language Of The Heart (320 kbps)
2004 – Shine (320 kbps)
2007 – In This Life (320 kbps) [ALBUMS OF THE YEAR 2007]
2010 – Dream The Dream (320 kbps)
Download album from UseNet -14 Days Free Access !
Stan Bush (ex Barrage) – DIscography (13 CD) – 1983-2010, MP3
More than 800 TB of files are available. Usenet was developed before the Internet and is made up of over 60,000 discussion forums (Newsgroups) on any conceivable topic, in which opinions and files (e.g. videos, MP3s, software, games and erotic contents) can be exchanged.

| | | | |
| --- | --- | --- | --- |
| Buy mp3 or CD | | or | |