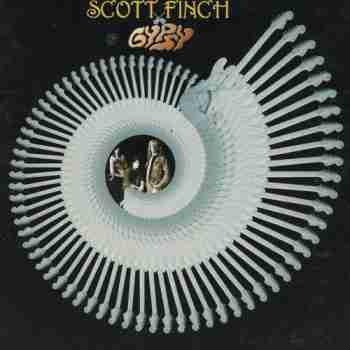 Artist: Scott Finch & Gypsy
Title Of Album: Haze Of Mother Nature (Compilation)
Year Of Release: 2000
Genre, Style: Electric Blues, Psychedelic Rock, Classic Rock
Country: United States
Type, Quality: MP3 CBR 320 kbps
Total Size: 180 mb
Tracklist:
01. Gypsy – Flowers In The Jungle
02. Gypsy – Gypsy Waltz
03. Gypsy – Dream Of The Dove
04. Gypsy – People From The Darkside
05. Gypsy – Little Bird
06. Gypsy – The Goddess
07. Gypsy – The Race
08. Gypsy – Can't Live Without It
09. Scott Finch – Dragnet
10. Scott Finch – Godora
11. Gypsy – Acid Joe
12. Gypsy – Time Keeps Rolling On
13. Scott Finch – Pipe Dream
14. Gypsy – Haze Of Mother Nature
15. Bluehand – I Don't Live Today
16. Waltzing Tunas – Love Or Confusion
17. Waltzing Tunas – If 6 Was 9
18. Bluehand – Little Wing
19. Scott Finch – Bend The Stone
Download:

password: tetris
Download album from UseNet -14 Days Free Access !
Scott Finch & Gypsy – Haze Of Mother Nature 2000
More than 800 TB of files are available. Usenet was developed before the Internet and is made up of over 60,000 discussion forums (Newsgroups) on any conceivable topic, in which opinions and files (e.g. videos, MP3s, software, games and erotic contents) can be exchanged.

| | | | |
| --- | --- | --- | --- |
| Buy mp3 or CD | | or | |