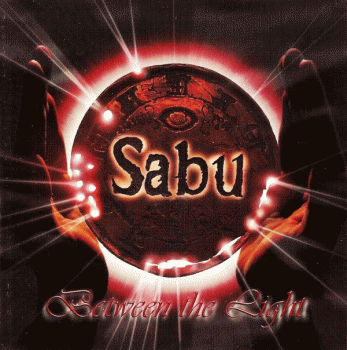 British label Z Records continue their fine re-issue series of Melodic Hard Rock icon PAUL SABU's back catalogue, all Remastered & Repackaged. Now it's time for Sabu's "Between The Light", featuring 3 bonus tracks.
01 – Spitfire
02 – Let A Sleeping Dog Lie
03 – Mind Over Matter
04 – Bring Us Love
05 – If I'd Never Asked You To Dance
06 – Til Your Heart's Calm
07 – I Just Ain't
08 – You Might Get Stuck
09 – I Was Made To Love Her
10 – Get It While It's Hot
11 – Made Of Rock (bonus track)
12 – Hang Tough (bonus track)
13 – Rock And A Hard Place (bonus track)
Paul Sabu – vocals, guitar, keyboards
Angel Schleifer – guitar, backing vocals
Jörg Deisinger – bass, backing vocals
Derek Smith – drums
Tony Montana – add. drums
turbo pass:plotn08
Download album from UseNet -14 Days Free Access !
SABU – Between The Light [remastered +3 bonus tracks] (2014)
More than 800 TB of files are available. Usenet was developed before the Internet and is made up of over 60,000 discussion forums (Newsgroups) on any conceivable topic, in which opinions and files (e.g. videos, MP3s, software, games and erotic contents) can be exchanged.

| | | | |
| --- | --- | --- | --- |
| Buy mp3 or CD | | or | |