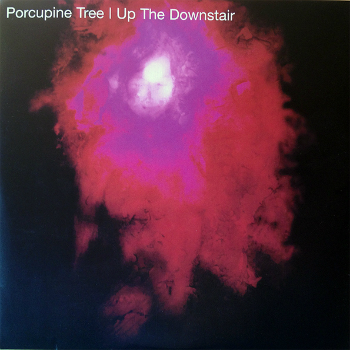 Band: Porcupine Tree
Album: Up The Downstair (2LP) (Vinyl Versions)
Style: Progressive Rock
Year: 1993
Bitrate: 320 kbps
Archive: 191 Mb
Country: UK
Tracklist:
LP 1:
A1. What You Are Listening To…
A2. Synesthesia
A3. Monuments Burn Into Moments
A4. Always Never
A5. Up the Downstair
B1. Not Beautiful Anymore
B2. Siren
B3. Small Fish
B4. Burning Sky
B5. Fadeaway
LP 2 – Staircase Infinities:
C1. Cloud Zero
C2. The Joke's On You
C3. Navigator
C4. Phantoms
D1. Rainy Taxi
D2. Yellow Hedgerow Dreamscape
Download:
Pass: music
Download album from UseNet -14 Days Free Access !
Porcupine Tree – Up The Downstair (2LP) (Vinyl Versions) (1993)
More than 800 TB of files are available. Usenet was developed before the Internet and is made up of over 60,000 discussion forums (Newsgroups) on any conceivable topic, in which opinions and files (e.g. videos, MP3s, software, games and erotic contents) can be exchanged.

| | | | |
| --- | --- | --- | --- |
| Buy mp3 or CD | | or | |