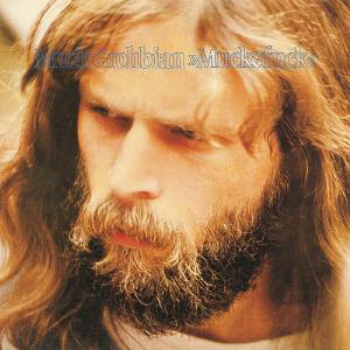 Band: Muck Groh
Album: Muckefuck
Style: Jazz Rock, Fusion
Year: 1979
Bitrate: 256 kbps (Vinyl Rip)
Archive: 73 Mb
Country: Germany
Tracklist:
01. Zappenduster
02. Traumtanzer
03. Elfenkonigin Auf Staatsbesuch
04. Penisnight
05. Blinde Kuh
06. Mondstrahl
07. Psychochinese I'm Stanzwerk
08. Liebeslied
09. All-Raunen
Download:
Pass: music
Download album from UseNet -14 Days Free Access !
Muck Groh – Muckefuck (1979)
More than 800 TB of files are available. Usenet was developed before the Internet and is made up of over 60,000 discussion forums (Newsgroups) on any conceivable topic, in which opinions and files (e.g. videos, MP3s, software, games and erotic contents) can be exchanged.

| | | | |
| --- | --- | --- | --- |
| Buy mp3 or CD | | or | |