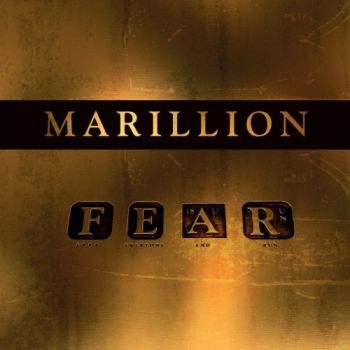 Prog heroes Marillion also confirm album will be called Fuck Everyone And Run (F.E.A.R) Marillion have revealed the release date for their upcoming 18th album. In a post on the PledgeMusic page for the album, as well as the band's Facebook page, Marillion confirm the follow-up to 2012's Sounds That Can't Be Made will be available on September 9.And the band's management have confirmed to TeamRock that the record will be called Fuck Everyone And Run (F.E.A.R).
01. El Dorado (16:44)
02. Living in F E A R (6:27)
03. The Leavers (19:07)
04. White Paper (7:19)
05. The New Kings (16:45)
Steve Rothery / guitars
Mark Kelly / keyboards
Pete Trewavas / bass
Ian Mosley / drums, percussion
Steve Hogarth / lead vocals
Download album from UseNet -14 Days Free Access !
Marillion – F E A R (F*** Everyone And Run) (2016)
More than 800 TB of files are available. Usenet was developed before the Internet and is made up of over 60,000 discussion forums (Newsgroups) on any conceivable topic, in which opinions and files (e.g. videos, MP3s, software, games and erotic contents) can be exchanged.

| | | | |
| --- | --- | --- | --- |
| Buy mp3 or CD | | or | |