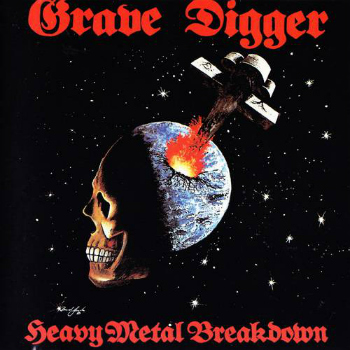 Band: Grave Digger
Album: Heavy Metal Breakdown & Rare Tracks
Style: Heavy Metal, Power Metal
Year: 1984
Bitrate: 320 kbps
Archive: 179 Mb
Country: Germany
Tracklist:
01. Headbanging Man
02. Heavy Metal Breakdown
03. Back From The War
04. Yesterday
05. We Wanna Rock You
06. Legion Of The Lost
07. Tyrant
08. 2000 Lightyears From Home
09. Heart Attack
10. Violence
11. Shoot Her Down
12. We Wanna Rock You
13. Storming The Brain
14. Shine On
15. Tears Of Blood
16. DonґT Kill The Children
17. Girls Of Rock And Roll
18. Stronger Than Ever
19. I DonґT Need Your Love
Download:
Pass: music
Download album from UseNet -14 Days Free Access !
Grave Digger – Heavy Metal Breakdown & Rare Tracks (1984)
More than 800 TB of files are available. Usenet was developed before the Internet and is made up of over 60,000 discussion forums (Newsgroups) on any conceivable topic, in which opinions and files (e.g. videos, MP3s, software, games and erotic contents) can be exchanged.

| | | | |
| --- | --- | --- | --- |
| Buy mp3 or CD | | or | |