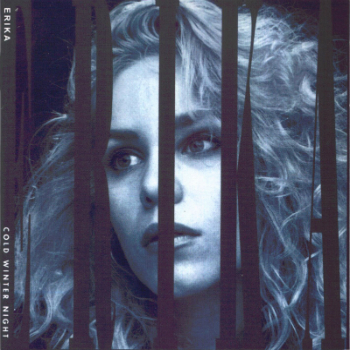 Band: Erika
Album: Cold Winter Night
Style: Melodic Rock / AOR
Year: 1990
Bitrate: 320 kbps
Archive: 102 Mb
Country: Sweden
Tracklist:
01. Prelude
02. Together We're Lost
03. Line of Fire
04. Hurting So Bad
05. Heavenly
06. Cold Winter Night
07. Living Like a Hurricane
08. Love in Vain
09. Emergency
10. Last Call for Love
11. Postlude
Download:
Pass: music
Download album from UseNet -14 Days Free Access !
Erika – Cold Winter Night (1990)
More than 800 TB of files are available. Usenet was developed before the Internet and is made up of over 60,000 discussion forums (Newsgroups) on any conceivable topic, in which opinions and files (e.g. videos, MP3s, software, games and erotic contents) can be exchanged.

| | | | |
| --- | --- | --- | --- |
| Buy mp3 or CD | | or | |