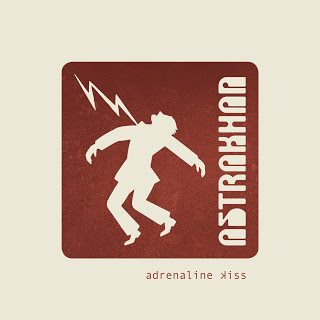 The Swedish prog rock band Astrakhan in early June back with their second studio album "Adrenaline Kiss". The plate will feature the following songs:

1. Hear Me Now
2. Wisdom Of Massdestruction
3. Silver Dreams
4. Alive
5. Adrenaline Kiss
6. One More Day
7. Ballade De Rhodes
8. Gravity
9. Stockholm
Alexander Lycke vocals
Per Schelander bass
Jorgen Schelander keyboards
Martin Larsson drums
Marcus Jidell guitar
Password: Plotn08
Download album from UseNet -14 Days Free Access !
Astrakhan – Adrenaline Kiss 2016
More than 800 TB of files are available. Usenet was developed before the Internet and is made up of over 60,000 discussion forums (Newsgroups) on any conceivable topic, in which opinions and files (e.g. videos, MP3s, software, games and erotic contents) can be exchanged.

| | | | |
| --- | --- | --- | --- |
| Buy mp3 or CD | | or | |